Home - Concrete Pumping Equipment NZ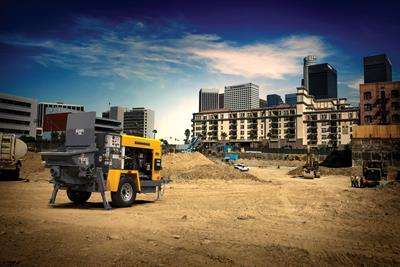 trailer pumps
Putzmeister Trailer Pumps are powerful, reliable, durable and flexible. They provide exceptional convenience to meet the requirements of the most demanding of jobs. The BSA Trailer Pumps make quick work of tough mixes for a variety of applications, including high rise buildings, long distance concrete pumping, tunnel construction, sludge pumping and other specialty jobs. The Thom-Katt trailer pumps are the finest examples of the Putzmeister expertise in boom pumps. Ideal for wet process shotcrete across a wide range of applications including refractory, underground and civil projects.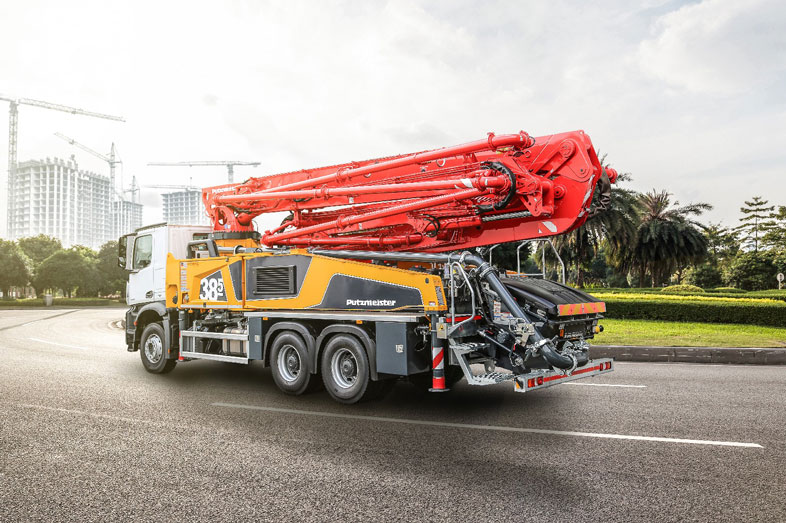 truck mounted concrete pumps
With Putzmeister on your side the sky is no longer the limit. Indeed, we have been used to concrete the world's tallest structures, the Burj Khalifa included. Our truck-mounted concrete pumps cover a range of horizontal and vertical reaches with placing booms starting from 20m in length. The product range covers numerous applications starting with the small, versatile concrete pump and ending with the concrete pump that has the highest reach and best maneuverability. We can take high delivery pressures up to 130 bars for delivery outputs of up to 200m³/h. Go ahead, stride onward and upward. Our pumps will be with you all the way.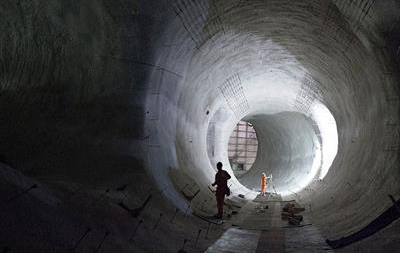 shotcrete / gunite
Simply put, shotcrete is the most widely accepted method of placing concrete for a vast variety of applications. As industry leaders in the supply of wet / dry process Shotcrete / Gunite equipment, CPENZ provides the most complete offering of solutions and equipment for sprayed concrete and mortar machines, ranging from manual dry process to mechanised wet process to support all your needs in the refractory, underground, mortar and civil industries. When you think Shotcrete / Gunite, think CPENZ.