Concrete Pumping Equipment NZ Ltd commenced business as a supplier to the New Zealand & South Pacific concrete pumping industry in 2003 and within 12 months became the largest business of its kind, today stocking over 25,000 spare & wear parts.
CPENZ is the agent for Putzmeister Concrete and Mortar Pumps, Sany Concrete Machinery, Aliva Shotcrete Equipment, Baron Mixers & Conveyors.
Having previously owned a pumping company that ran a fleet of Putzmeister Boom Pumps we understood how difficult it was to source spare parts and good quality technical support. We spoke with Putzmeister and they decided its brand was better in the hands of people who understood its product.
In a small country like New Zealand, reputation, knowledge & integrity is key!
We understand that if you know first-hand about the industry you are selling to and can act swiftly when the pressure is on, customers will remain loyal.
We provide the best sales, service and technical support in the country and strive to keep our reputation as best in the business.
CPENZ currently employs 10 people bringing together a collaboration of expertise from the Concrete Pumping, Ready-mix, Automotive, Hydraulic, and Sales industries. We have a family-based business philosophy, we are all in this together & we like to think if we look after our staff they will look after our business and our customers.
Putzmeister New Zealand
Putzmeister has been represented in New Zealand for over 35 years and has been the preferred choice for construction related concrete pumping equipment. Collectively we develop, produce, sell and serve our customers with high quality, highly reliable machines for pumping, distributing, and placing concrete, mortar, and high density solids, and for preparing, temporarily storing, processing, and transporting these materials. We strive to serve our customers by being close to their business and this continues to be our mission for the future too.
CPENZ carries at any one time an inventory of over 25,000 spare parts and places weekly shipments all over the world in order to meet urgent spare part requirements. We offer longer lasting, better performing parts & accessories, which means greater savings & less downtime.
What sets us apart
Innovative technologies that are constantly updated as per the latest research and development, along with ever demanding market requirements. We have the ability to customize equipment to the exact needs of our customers and provide effective, long term and simple solutions to complex problems through our hardy and versatile machines. Handling and decoding complex construction assignments across the globe. Effectively and actively partnering with clients on projects and helping them deliver on their promises. We have access to a vast range of experience from our close-knit network of partners in each nook and corner of the world.
CPENZ's continued growth is a testament to the knowledge, experience, support, and quality of the products and services we offer our customers.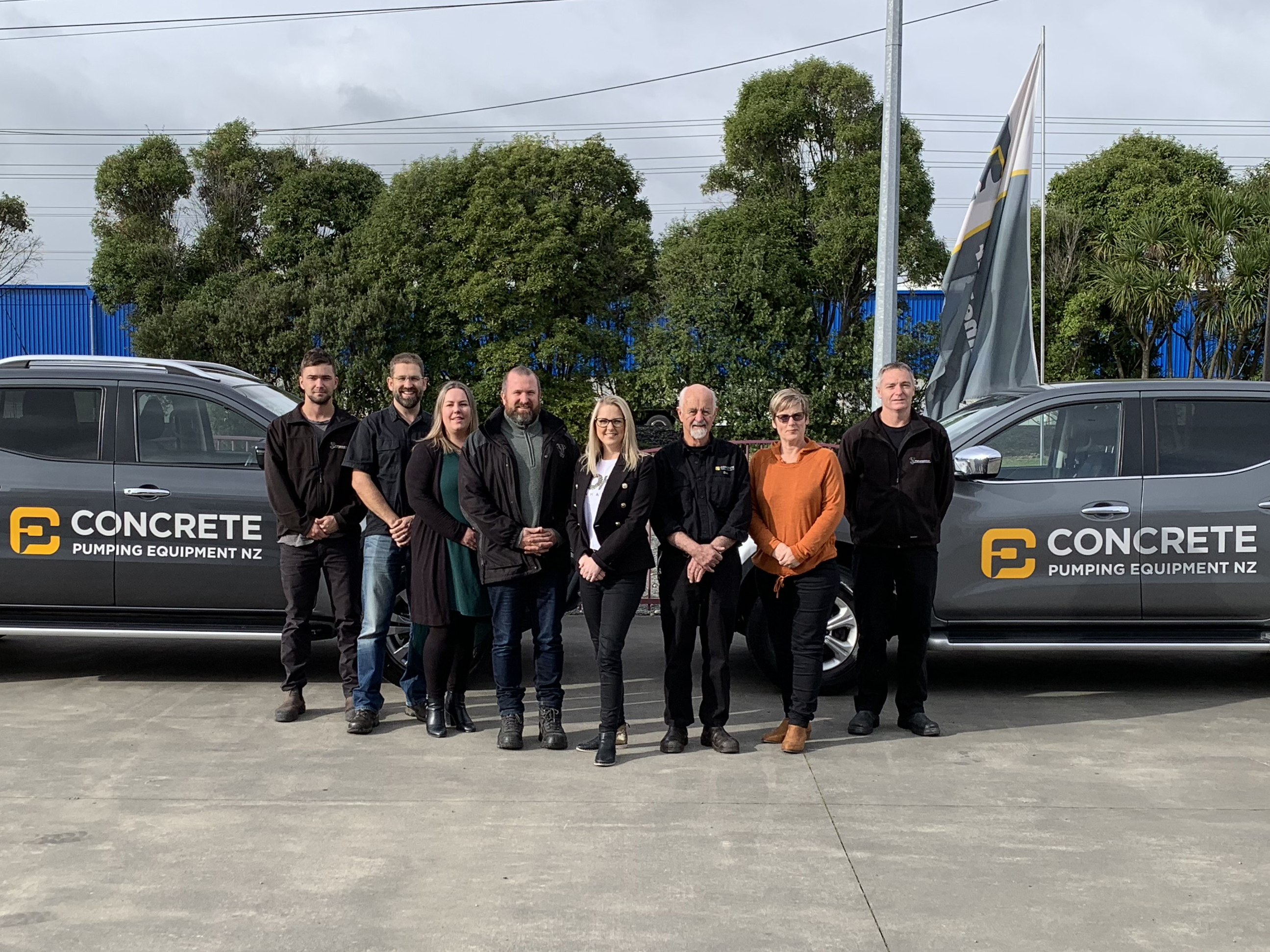 Members of the:

We are proud to represent these industry leading brands: