CERTIFICATION ON PUMPS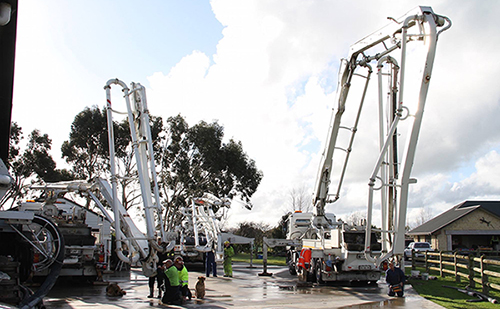 Certification - Boom inspections can be organised through our Factory Trained Putzmeister Inspectors.
Please get in contact with us so we can determine who is the closest person in your region.
All inspections are in line with the Concrete Pumping Health & Safety Guidelines 2013 as per the manufacturers specifications.